About All American Fine Coins, Currency
& Collectibles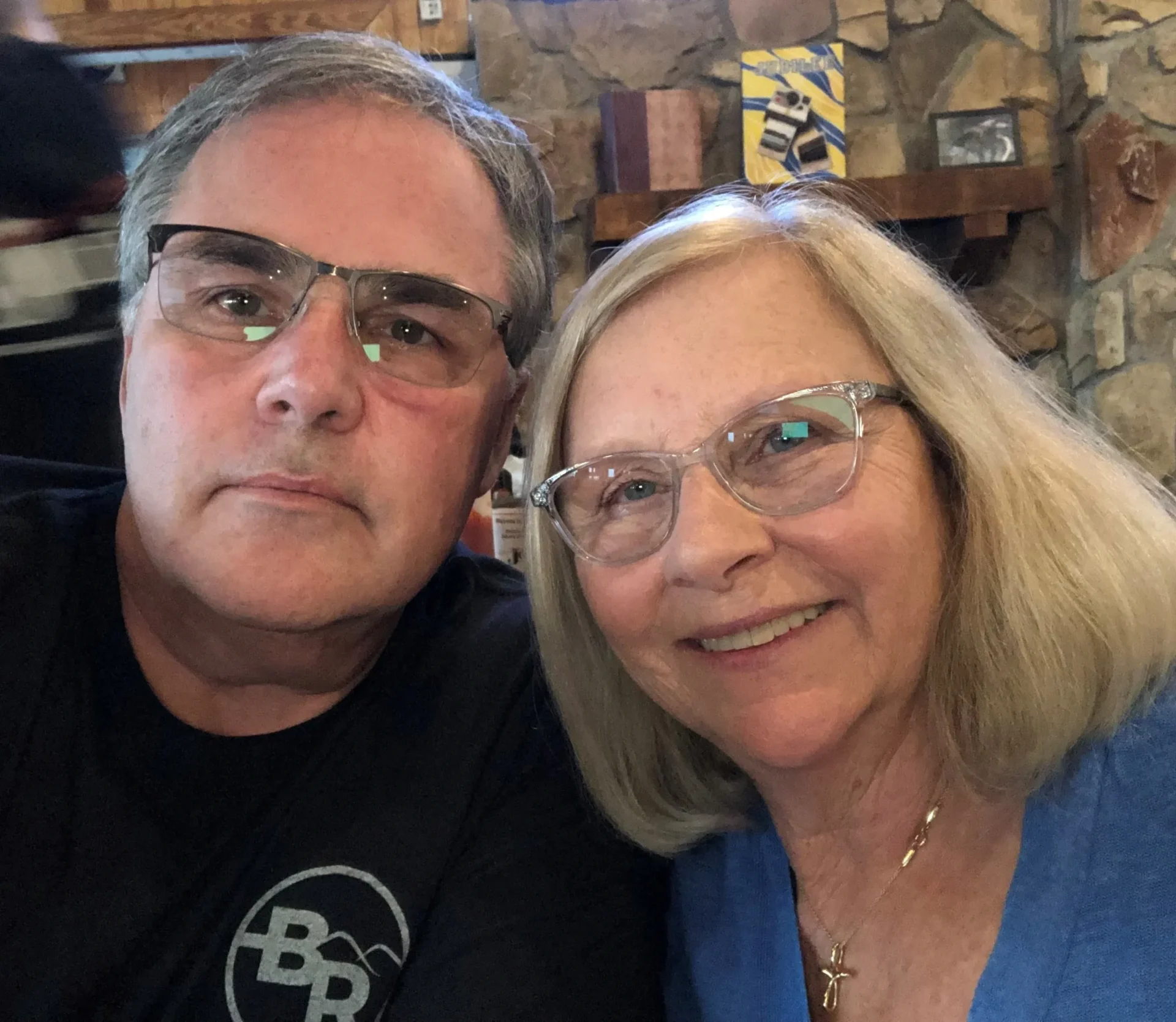 Our Passion for Collectibles
At All American Fine Coins Currency & Collectibles, our passion is what drives us. We started as collectors from almost every genre thinkable - not just typical antiques, but unique collectibles from a time gone by! Over the years, we have expanded our collection, and we are proud to share our passion with fellow enthusiasts and collectors. Keep reading about All American Fine Coins, Currency & Collectibles.
The Stories Behind the Items
In most sales of collectibles, we know the story behind the item, and that, our friends, is more valuable than the items in some circumstances! Every piece in our collection has its own unique history, and we love sharing these stories with our customers. From rare coins and currencies to one-of-a-kind antiques and unique collectibles, each item holds a special place in our hearts.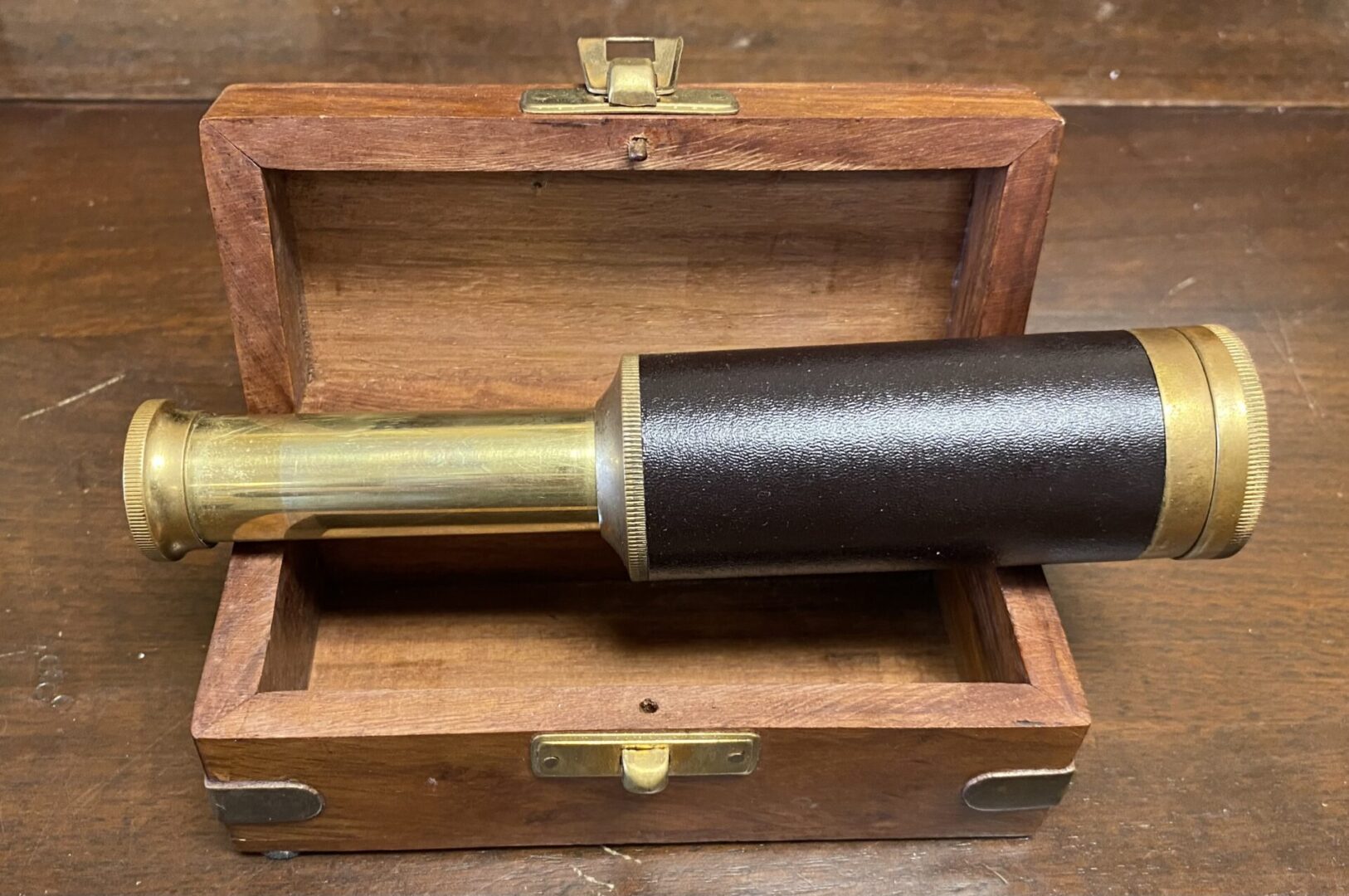 At All American Fine Coins Currency & Collectibles, we believe in providing our customers with a truly unique and memorable experience. Here are just a few things that set us apart from other collectible stores:

Diverse and Unique Inventory
Our collection is carefully curated, and we always strive to offer something for everyone.

Expert Knowledge
Our team members are passionate collectors themselves and are always happy to share their knowledge and expertise with our customers.

Special Events
We regularly host events and workshops for collectors to learn, share, and connect with one another.

Personalized Service
We take the time to get to know our customers and help them find the perfect item for their collection or the perfect gift for a loved one.
We invite you to join our community of collectors and enthusiasts. Whether you are just starting your collection, looking to expand your existing one, or simply have a love for unique and interesting items, All American Fine Coins Currency & Collectibles is the perfect place for you. Visit our store or browse our collection online, and let our team of experts help you find the perfect addition to your collection.
We would love to hear from you! If you have any questions or would like to learn more about our collectibles, please do not hesitate to get in touch. You can contact us through our website, by phone, or by visiting our store in person. We look forward to connecting with you and helping you discover the fascinating world of collectibles.